Superior Liquidity Solutions.


Concierge Client Service.

WE ARE A TRADING FIRM UNLIKE ANY OTHER.
GTS brings together the brightest minds and most advanced technology in the financial industry to pioneer robust, precision-tailored trading solutions across an extensive range of asset classes.
Industry-leading market expertise
GTS trades more than 30,000 different financial instruments globally, serving many of the world's leading financial institutions and public companies. Leveraging state-of-the-art proprietary technology and the industry's best brain trust, we deliver exceptional execution and liquidity solutions — even in the most volatile market conditions.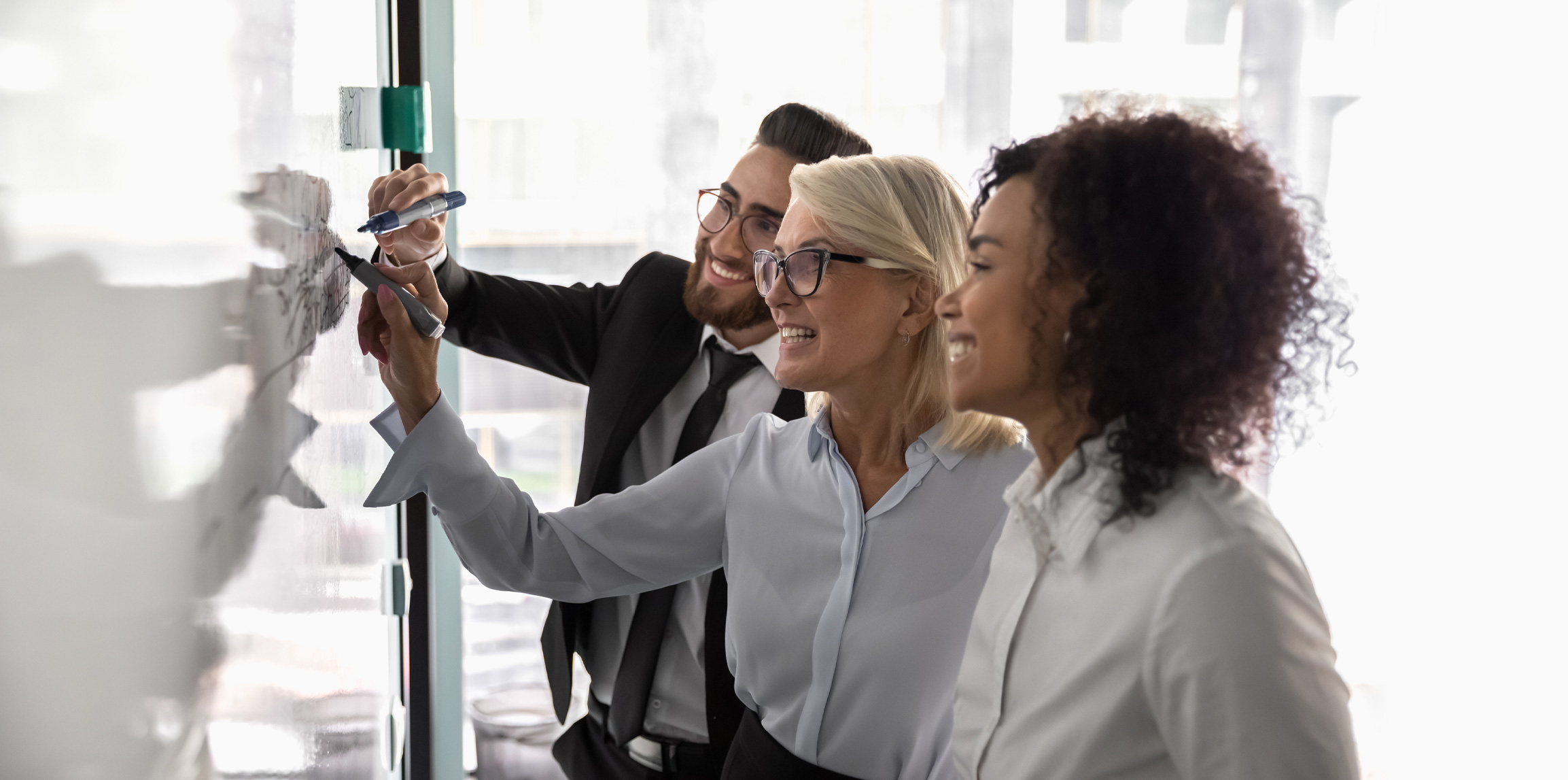 A
bedrock

partner for clients
We're a team of relationship builders and problem solvers with a longstanding reputation of going above and beyond for our clients. Pairing a client-centric mindset with unmatched operational agility, we painstakingly customize solutions to meet every client's unique execution goals.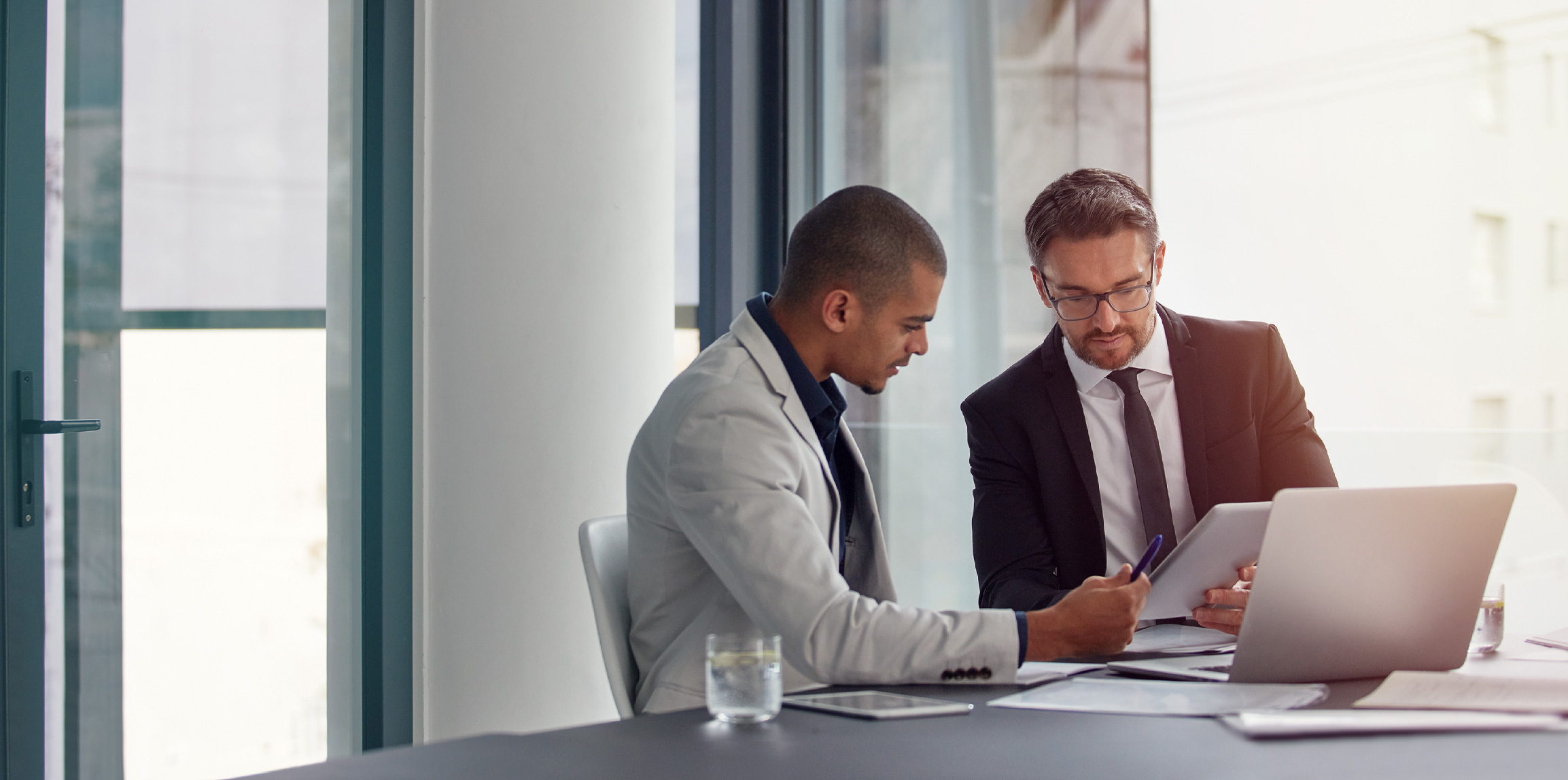 The forefront of
innovation
GTS was founded on a commitment to support fair and efficient markets through responsible innovation and long-term vision. Whether we're pioneering advanced financial technology or spearheading new market opportunities, we continually reshape what's possible for the markets, our partners, and our people.
How do we attract the best and brightest in the industry? By creating opportunities for innovative, out-of-the-box thinkers to make a difference every day.
We believe great ideas can come from anyone, at any level. That's why we built a collaborative, adventurous culture with the freedom to tackle complex problems in creative ways — and the support to bring bold ideas to life.
If you're hungry for a challenge and driven to make an impact, come work with us.