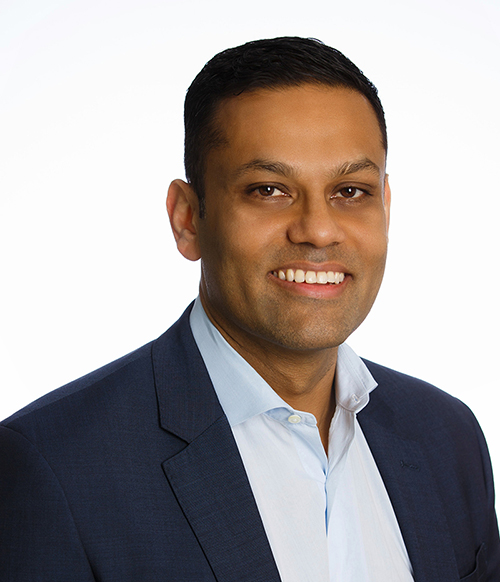 Rama Subramaniam joined GTS after a 20 year career in structured finance having worked at KPMG, Deutsche Bank, HSBC and Barclays in Australia, London and New York.
Prior to joining GTS, Rama was a Managing Director and the Global Head of the Strategic Transactions Group at Barclays where he led a global team focused on structured financing, investing and trading transactions for Barclays own account and its clients.
Rama is highly experienced in complex financing and asset intermediation structures and leads GTS' Systematic Asset Management business which develops alpha and beta driven strategies across all asset classes coupled with enhanced holding structures which leverage GTS' leading electronic execution capabilities and risk management expertise.
Rama graduated with degrees in Economics and Law from the University of Melbourne and Monash University in Australia.